Key Staff
Megan Taylor
Our Digital Boss Lady Megan gets fired up going through the discovery process with clients. She says, "I love finding out what makes each business stand out. This helps me to find creative yet simple ways to solve their problems."
She mentions that she has 'learned how to learn.' That core skill has served her well from physics classes in school to a career developing websites and onward into business ownership. Megan shares this passion with clients, giving them the skills and confidence to succeed online.
Megan feels lucky to be in the Whitsunday region – the perfect spot to run a business and raise a family. On the weekend, you might find her at the Lions markets, the Airlie Lagoon or doing nature walks with her 2 daughters.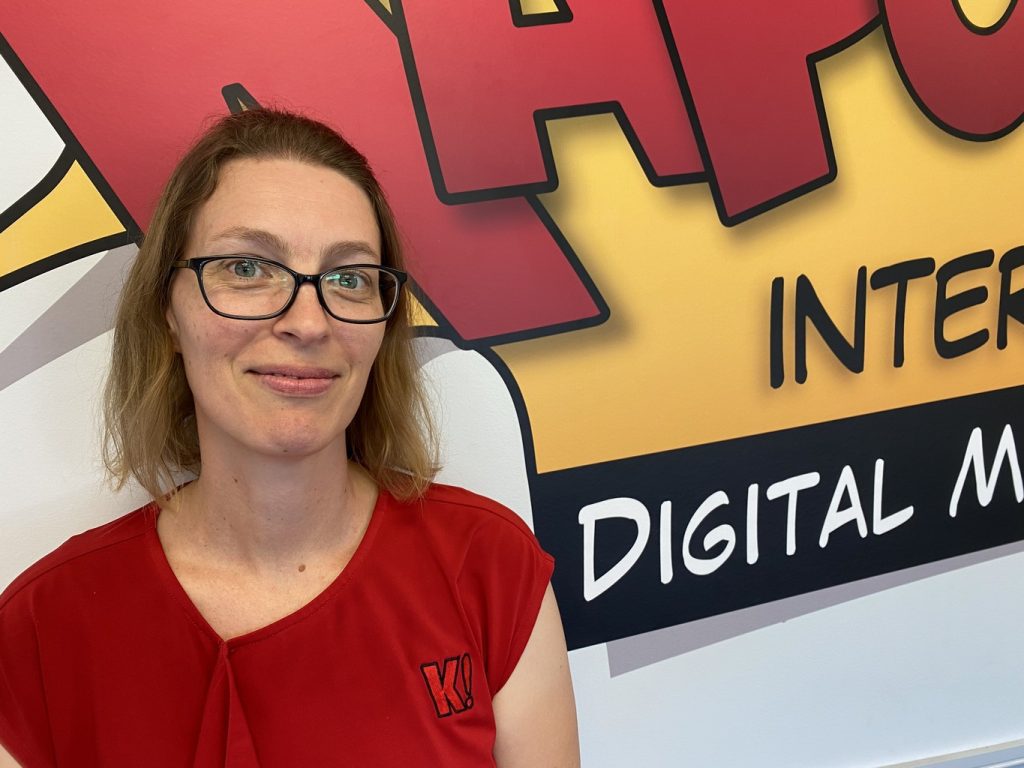 Ambi Middleton
Our digital marketer Ambi is usually the friendly voice on the phone/email who lets you know that your requested changes are complete. She is a patient listener, making sure she understands your requirements completely so she can solve them quickly and efficiently.
Ambi has a strong background in training through multiple industries, including toursim, marine & dental. She brings with her a different approach to the digital world, which means a diverse offering to our clients.
Outside the office, she runs her own cake & cake topper business as well as being a mum of 2 small kids. You may even see her out & about bike riding with her husband.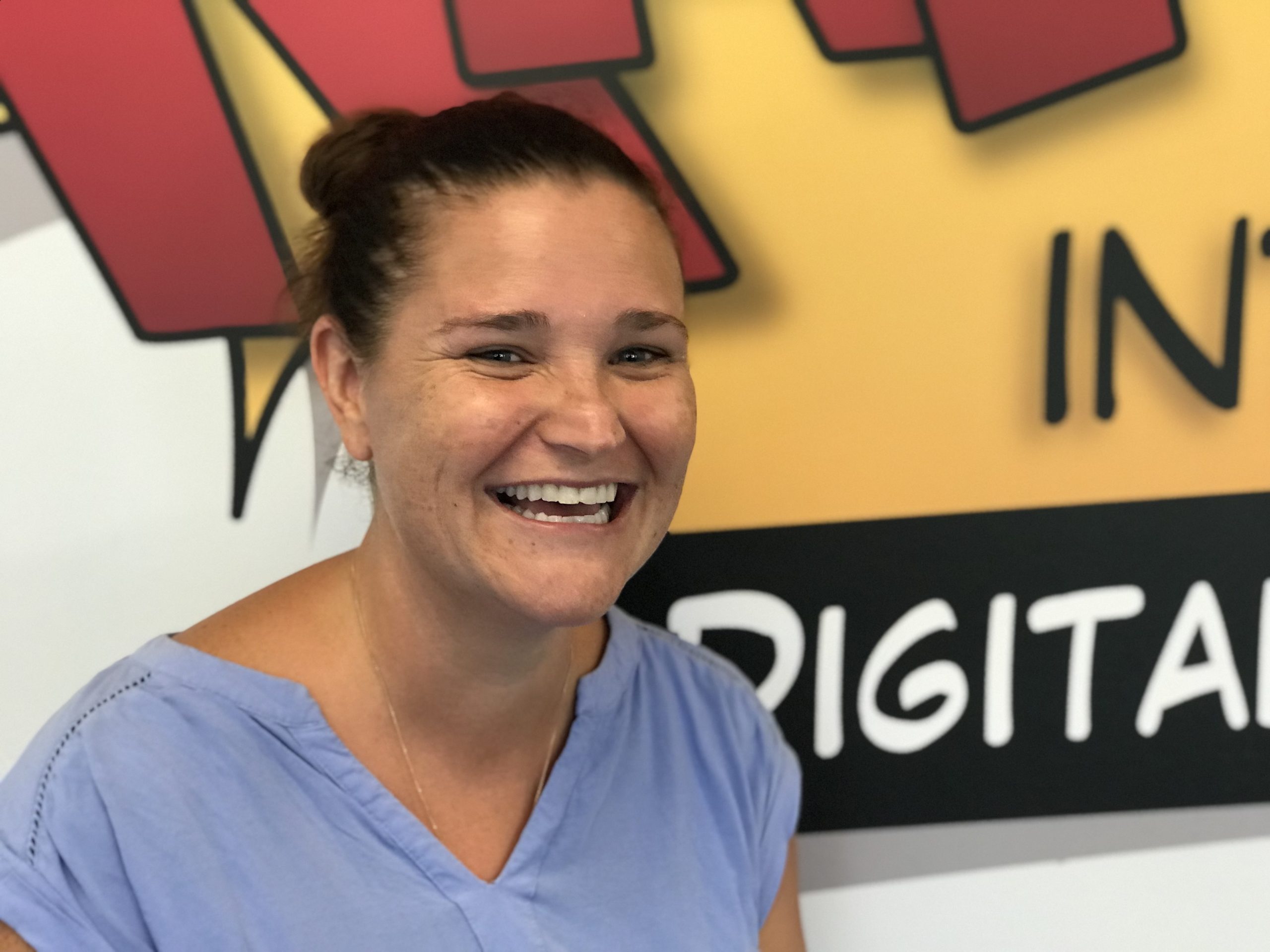 Rabbi Shakir
As a software developer & tester with over 7 years of experience, Rabbi brings a wealth of expertise to every project that he undertakes. His knowledge & proficiency in programming languages such as PHP, MySQL, JavaScript, Python & Java combined with his experience using frameworks such as Django, Selenium & Cucumber enables him to create software products that are both functional and efficient
Rabbi has been working with Kapow remotely for some time now. Combined with his above experience and his excellent ability to understand design requirement & transform it in to functional websites/software, he is a valuable member of the team.
When not busy developing or testing software, you might find Rabbi unwinding with a game of snooker or strumming some tunes on his guitar. He's also a whiz in the kitchen, experimenting with new recipes, best shared with friends & family.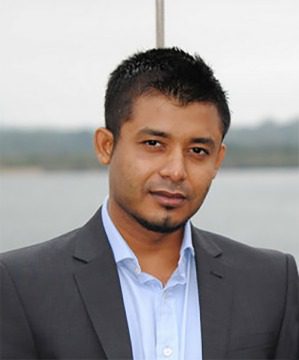 The Team
Our full team of Super Heroes (behind the scenes) have been hand selected with a wealth of highly certified & experienced tech savvy talents. Each team member is passionate about tieing together the latest & best technology with innovative ideas. They bring together a wealth of knowledge across all digital marketing platforms.
This results in an awesome team, who serve each of our clients, to achieve out of this work marketing victories in the competitive world we live in! #winwin