Key Staff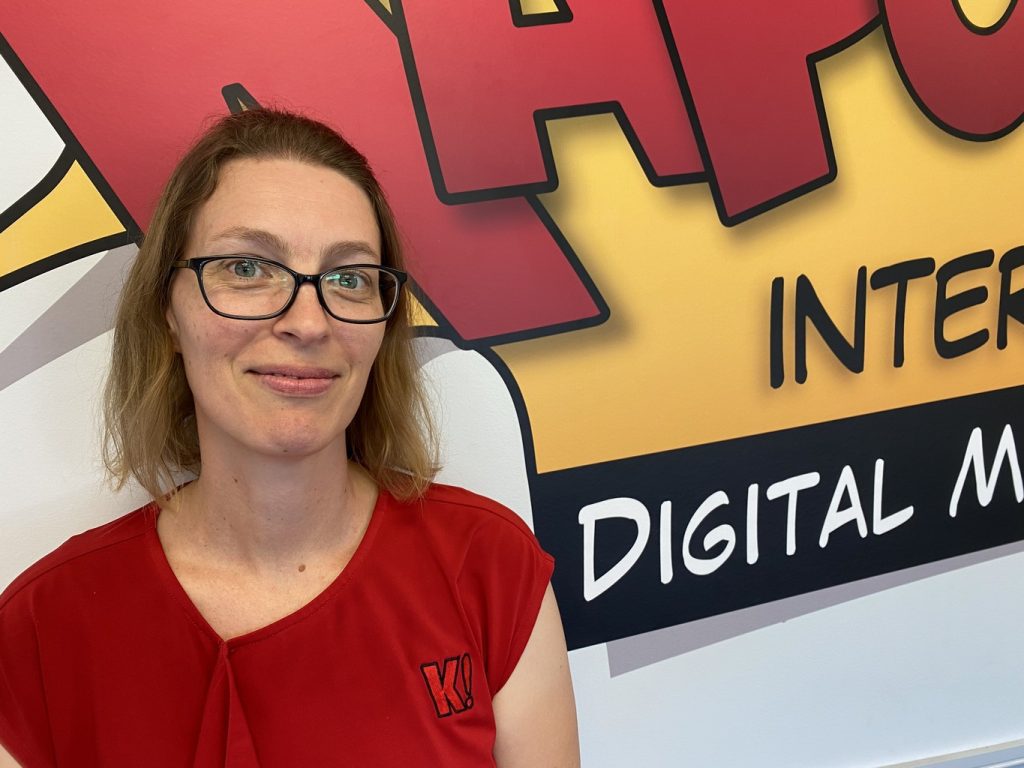 Megan Taylor
Our Digital Boss Lady Megan gets fired up going through the discovery process with clients. She says, "I love finding out what makes each business stand out. This helps me to find creative yet simple ways to solve their problems."
She mentions that she has 'learned how to learn.' That core skill has served her well from physics classes in school to a career developing websites and onward into business ownership. Megan shares this passion with clients, giving them the skills and confidence to succeed online.
Megan feels lucky to be in the Whitsunday region – the perfect spot to run a business and raise a family. On the weekend, you might find her at the Lions markets, the Airlie Lagoon or doing nature walks with her 2 daughters.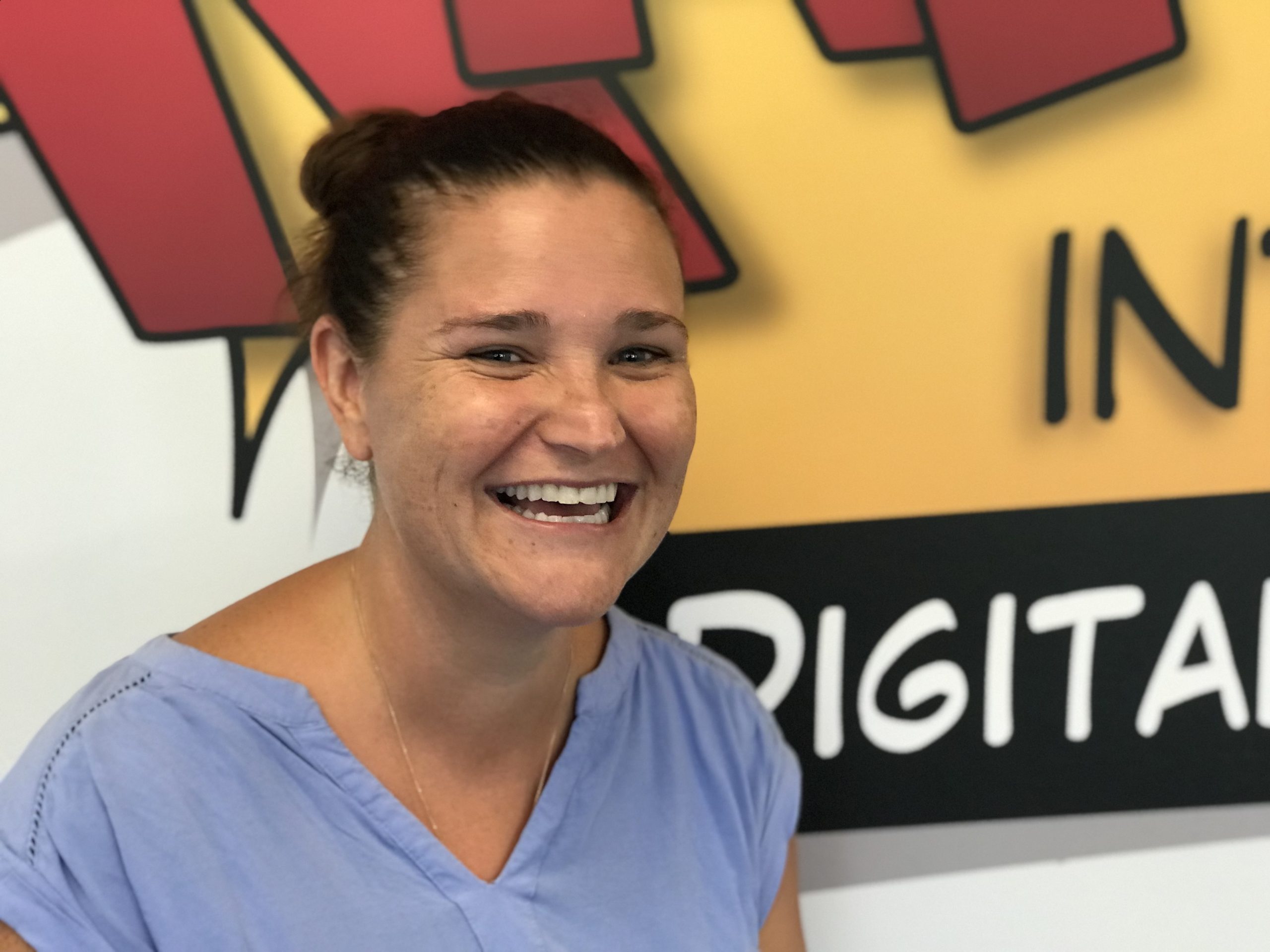 Ambi Middleton
Our digital marketer Ambi is usually the friendly voice on the phone/email who lets you know that your requested changes are complete. She is a patient listener, making sure she understands your requirements completely so she can solve them quickly and efficiently.
Ambi has a strong background in training through multiple industries, including toursim, marine & dental. She brings with her a different approach to the digital world, which means a diverse offering to our clients.
Outside the office, she runs her own cake & cake topper business as well as being a mum of 2 small kids. You may even see her out & about bike riding with her husband.